April 20th, 2022
Posted by Matt Kubinski
Events
0 thoughts on "Two Great States – One Great Island (a Tasting from Brown-Forman and Butch McGuire's"
There are few subjects we're always willing to do the research on, and Whiskey is certainly one of the top ones!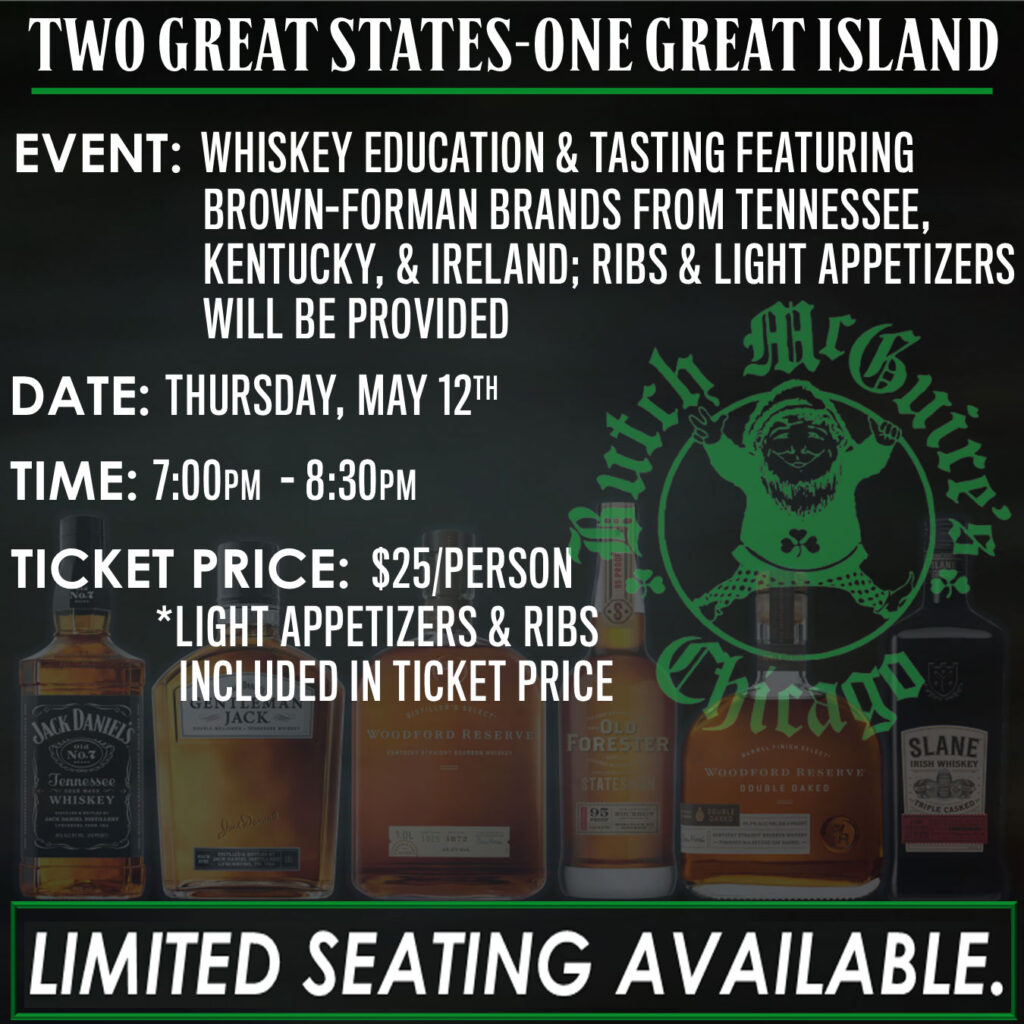 Who doesn't enjoy the brown spirit slowly coating the tongue? Do you taste smokey notes, brine, or caramel? There are no wrong answers.
Join us Thursday, May 12 from 7:00 – 8:30 pm for a Whiskey Education & Tasting featuring Brown-Forman brands from two great states and one great island (Tennessee, Kentucky, and of course Ireland).
Tickets are only $25/ per person
Light appetizers & our world-famous ribs are included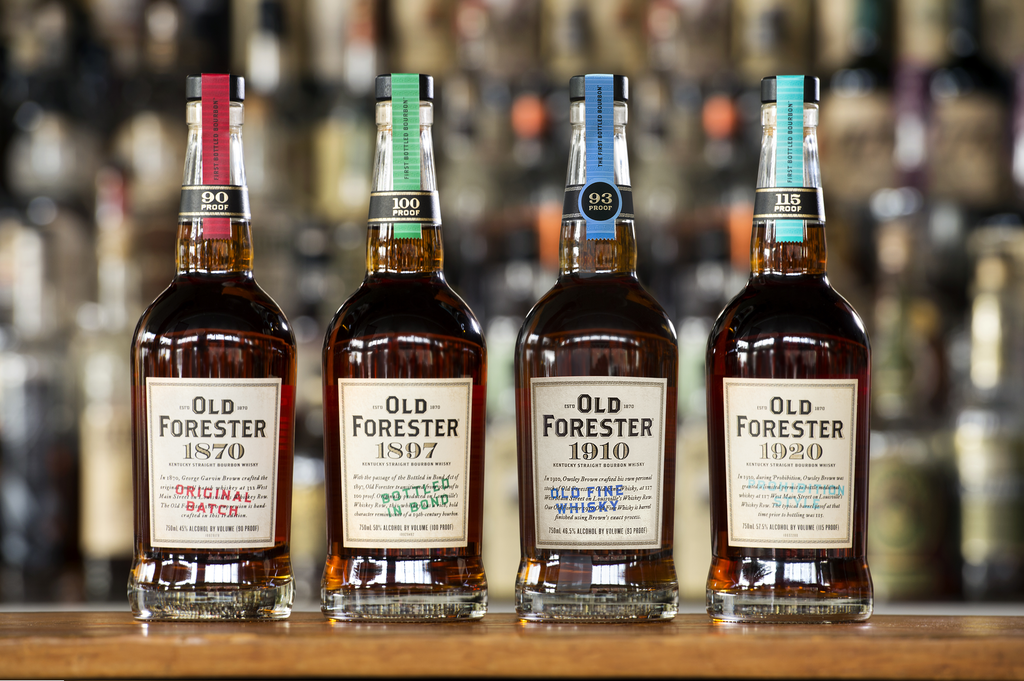 Also available limited Old Forester custom bottle engravings are for $60 +tax
Quantities are extremely limited so get yours via the form below TODAY!
Order must be in May 19.
Pick ups will be available June 2nd.