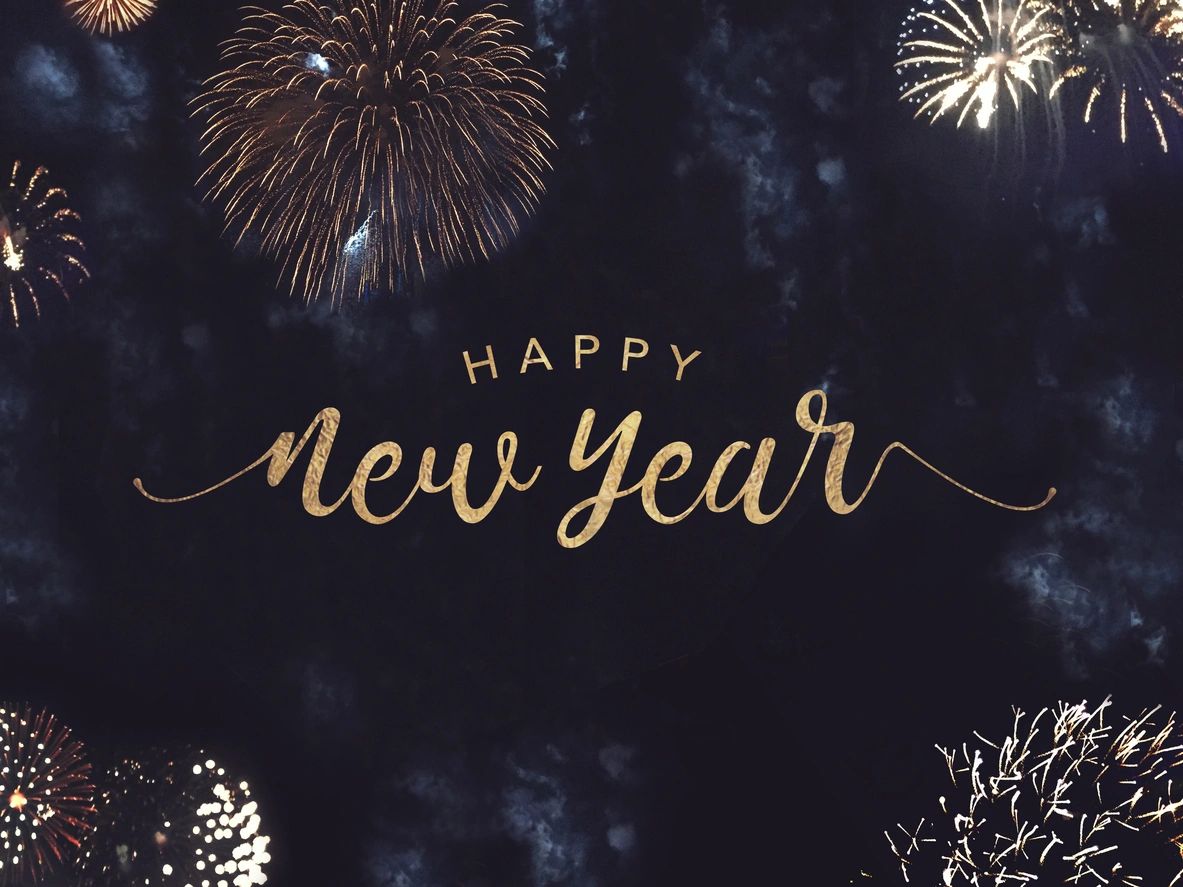 December 27th, 2021
Posted by Matt Kubinski
announcements
0 thoughts on "Ho-Ho-Hours Revised!"
Hoping you all had a wonderful holiday! Looking forward to a great New Year!
We updated our hours…
It's only a small change, but we figured we'd let ya know!
Monday – Friday: 11am – 4am
Saturday: 10am-5am
Sunday: 10am-4am
Kitchen Hours
Monday – Friday: 11am -9pm
Saturday & Sunday: 10am-9pm, Brunch till 2pm
There will be no takeout or deliveries in December. Thank you for making us so popular!